Staff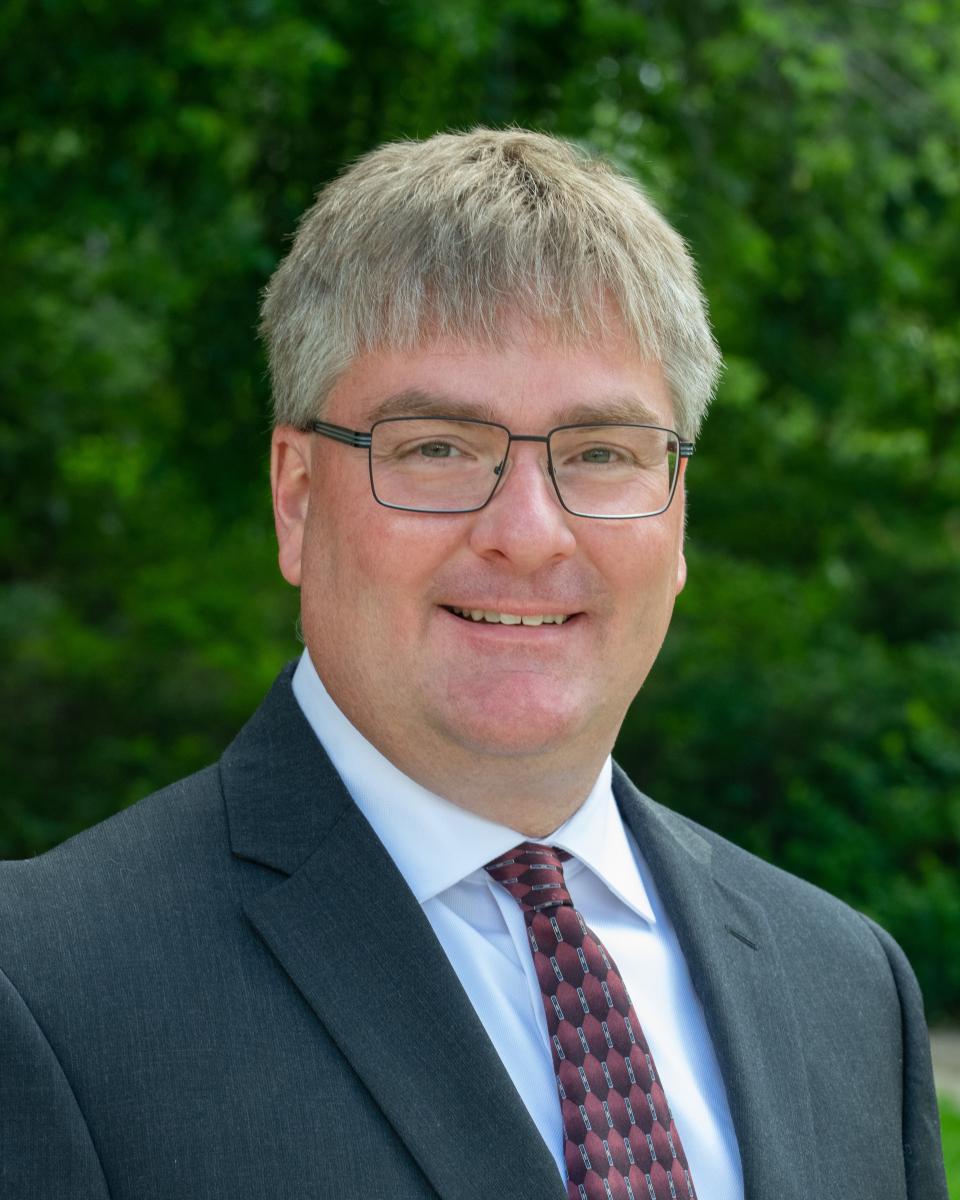 Mitch Doht-
Director of Nebraska LTAP
(402) 472-7600
Mitch is a life-long Nebraskan who served as City Engineer and Director of Public Works for the City of York from 2013 to 2019. Prior to that he was County Engineer and Highway Superintendent for York County. He also has nearly five years of past experience with the Nebraska Department of Transportation, working in local projects. Mitch is a member of many professional associations. He is a licensed Civil Engineer, also holding several additional relevant licenses and certifications. His education includes a Bachelor's Degree in Civil Engineering from UNL and graduate work in Public Administration at UNO.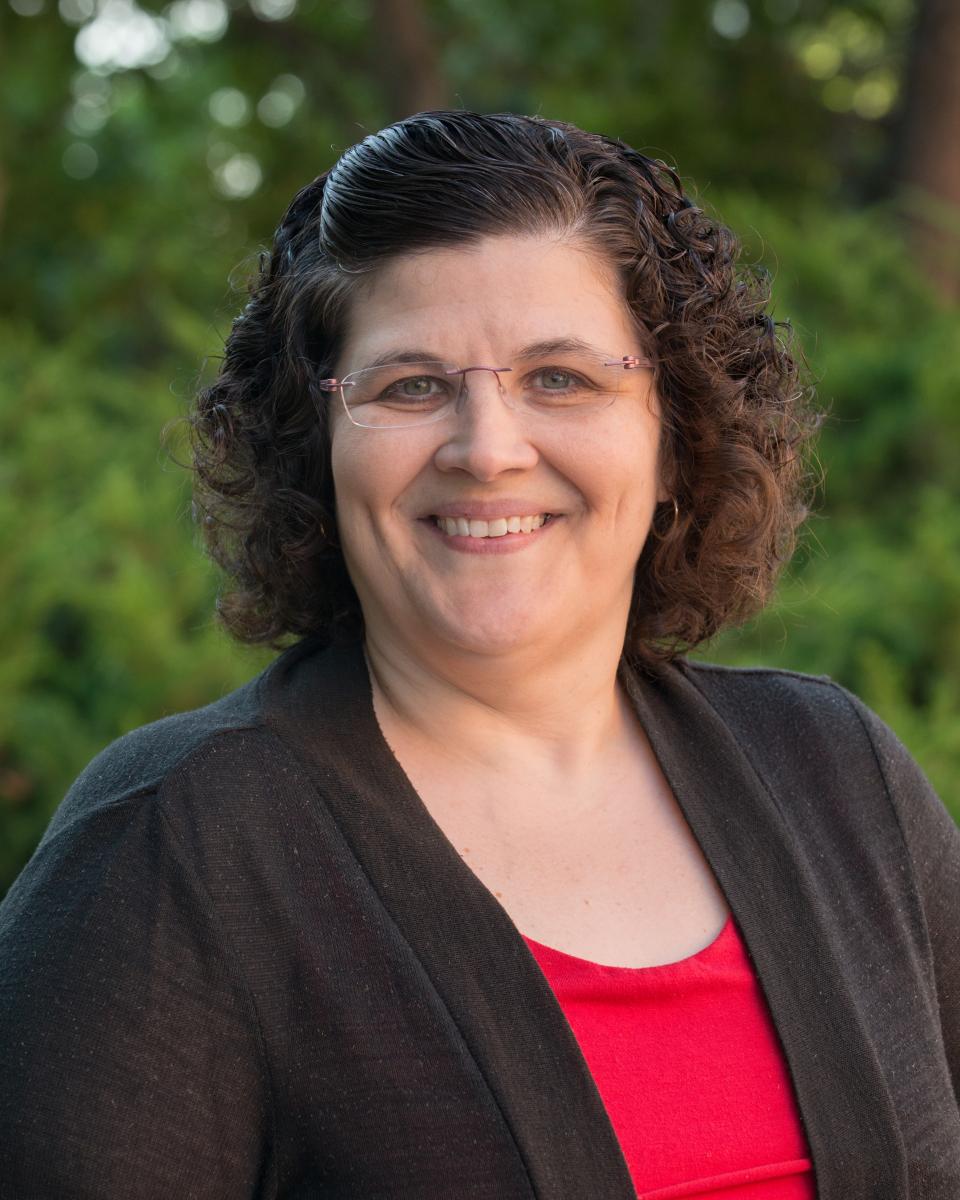 Phyllis Schwab-
Office Manager
(402) 472-5748
Phyllis manages a dual role between Administration & Finance. On the finance side she processes invoices, payments, billings, & purchasing. On the Administration side she maintains the LTAP Training Calendar, schedules classes, manages various NDOT certifications, assists with Registration and provides administrative support to the LTAP Staff. Phyllis values the importance of customer service, attention to detail, and communication with our clients and partners.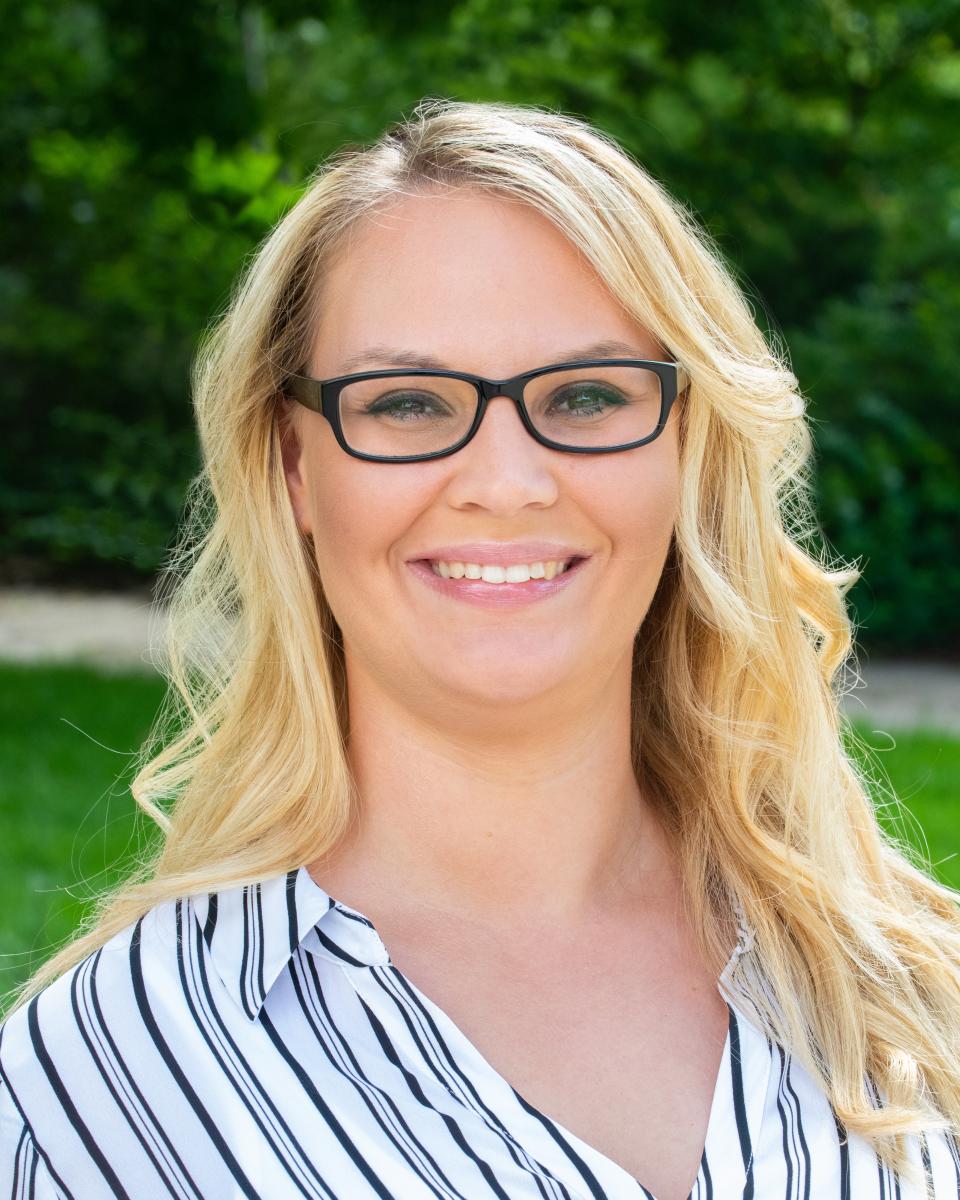 Nicole Veys-
Internal Events Coordinator
(402) 472-5764
Nicole is the LTAP Office Assistant/ Internal Events Coordinator. She handles office communications, correspondence, client and visitor coordination and provides assistance to all managers and staff. She also handles event coordination, data maintenance, document processing, and inventory and supply functions. She also assists with all daily operations.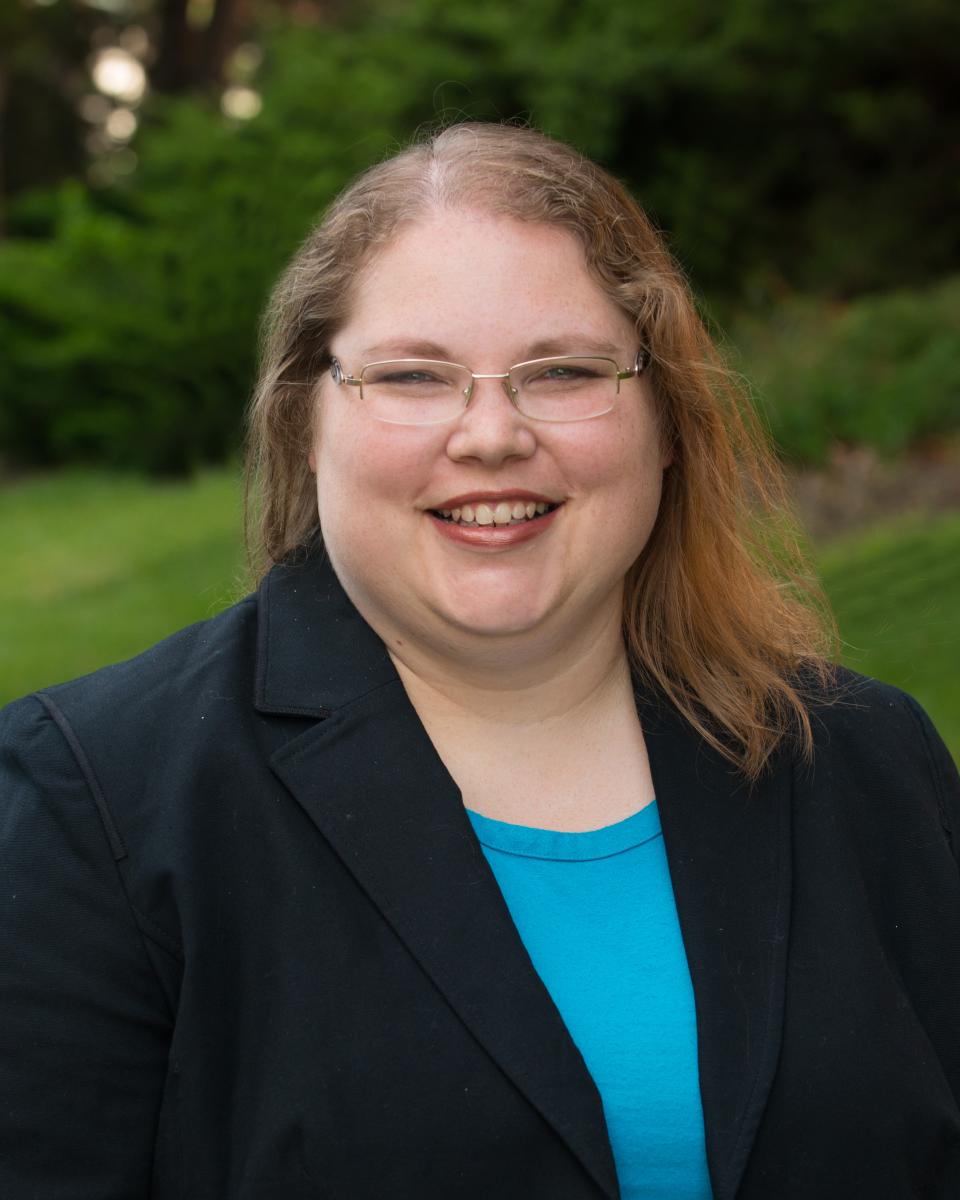 Megan Patent-Nygren-
Training Program Coordinator
(402) 472-2190
Megan Patent-Nygren is a trainer whose work focuses on MUTCD and safety. Current classes include flagging, temporary traffic control and free device kits. She has been with Nebraska LTAP since 2014 and the University of Nebraska since 2003 in various training and outreach roles.