Conferences & Workshops
Nebraska LTAP collaborates with the Nebraska Department of Transportation and other statewide partners to host industry meetings, conferences, and workshops throughout the year. These events bring together local agencies, state and federal transportation professionals, consultants, association leadership, and others interested in making Nebraska's transportation system safe and efficient to network, learn, and share resources.
The most recent event materials and sources are posted below to facilitate ongoing post-event learning and sharing. You'll find a link to register for individual events as each registration period opens. Please register through this site to attend as participant, vendor, or sponsor. If you have questions about registration or any particular event, please contact Nicole Veys (402-472-5764) or Phyllis Schwab (402-472-5748)
To access the presentations, resources, and agendas from conferences in recent years, go to the Archives Page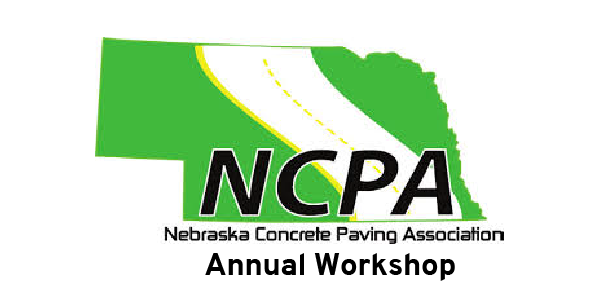 Nebraska Concrete Paving Association Workshop
For over 40 years, NCPA Workshop provides updates in innovation, technical information, policy, and research affecting the concrete and aggregate industries in Nebraska. The Workshop features two full days of industry information and updates for roadway managers, contractors, designers, suppliers, and other concrete professionals. Registration is hosted by NCPA.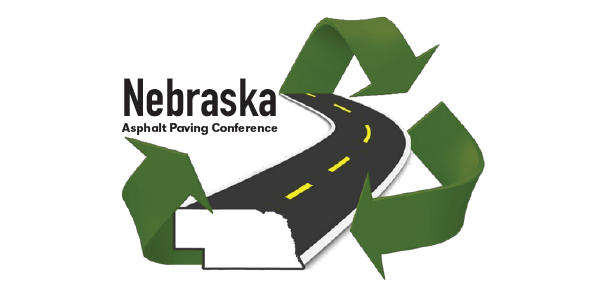 Nebraska Asphalt Paving Conference/Technical Workshop
Since 1956, the Nebraska Asphalt Paving Conference has brought together industry professionals from all sectors of the industry. Roadway managers, installers, designers, contractors, and suppliers need to attend this event to discover asphalt innovations and network within the industry. The program is a collaboration between NDOT and the Nebraska Chapter of the Associated General Contractors of America.
The Nebraska Asphalt Paving Conference is held biannually in odd-numbered years to bring together industry professionals across Nebraska's transportation network. Session topics include new innovations, technical updates, research,transportation policy, and a noteworthy keynote speaker.
In even-numbered years, the Nebraska Asphalt Technical Workshop focuses entirely on innovations in the asphalt industry. The Workshop includes speaker presentations, tours and demonstrations of new technologies, products and processes.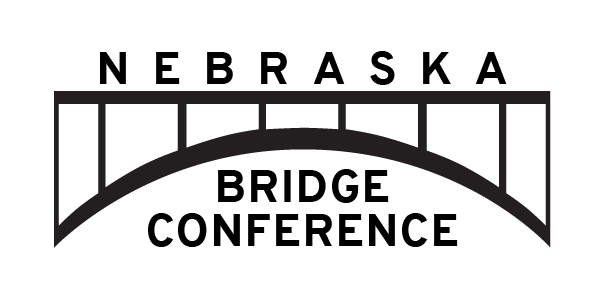 Local Nebraska Bridge Conference
The Nebraska Local Bridge Conference is a two-day event featuring presentations by industry leaders covering a range of topics from record keeping to maintenance and inspections. Typically, training or tech support for BrM users is available. The Bridge Conference is a biannual event happening in even-numbered years co-sponsored by NE LTAP and the NDOT Bridge Division.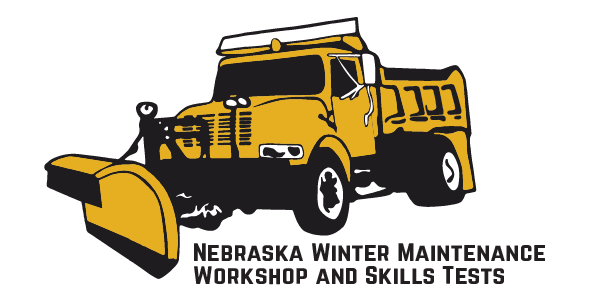 Winter Maintenance Workshop
The Nebraska Winter Maintenance Workshop provides an informative and fun atmosphere to compete and learn.Workshop sessions focus on innovations by Nebraska Local Public Agency employees to improve safety, efficiency, and/or processes in any department work.Equipment operators, supervisors, and other participants have time to network and visit the event's vendors and sponsors.
NE LTAP partners with the Nebraska Chapter of the American Public Works Association to host competitive events include backhoe, loader, motor grader, skid steer and truck plow. Winners have the opportunity to represent Nebraska at a regional or national event with funding support from Nebraska APWA. Non-competitive parts of the workshop are covered by Workforce Development for employees of Nebraska LPAs.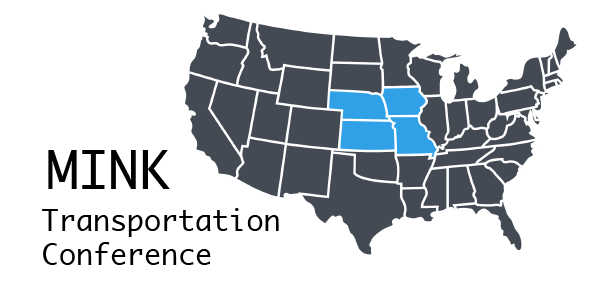 MINK Conference
Co-sponsored by the LTAPs of Missouri, Iowa, Nebraska, and Kansas, the MINK Conference brings together local public transportation agencies annually in St. Joseph, Missouri. Session topics cover all aspects of local road management including applicable FHWA perspectives. An annual highlight is an open discussion for attendees to ask questions and seek the expertise and experience of peers over dinner.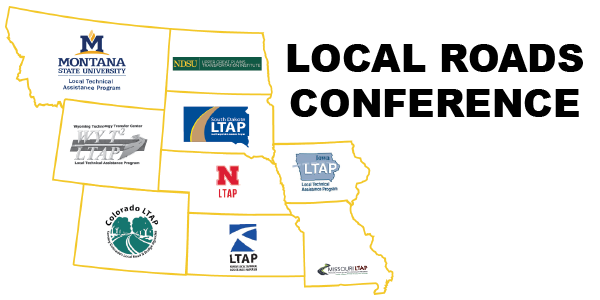 Local Roads Conference
The Local Roads Conference is held each October in Rapid City, South Dakota and brings together local transportation agencies from the Upper Great Plains: Nebraska, South Dakota, North Dakota, Montana, Wyoming and Colorado.Session topics focus on local roads and, particularly, low volume roadway management and maintenance. A highlight is an extensive vendor hall with opportunities to seek products and services from a wider network.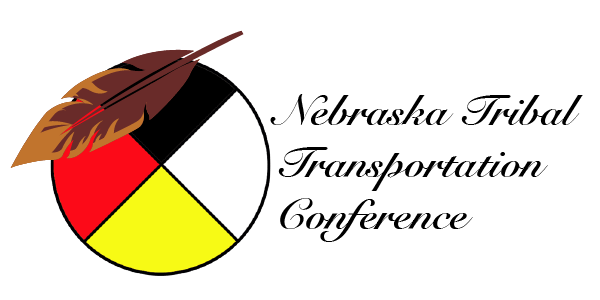 Nebraska Tribal Transportation Conference
NE LTAP, the Nebraska Department of Transportation and the BIA Winnebago Agency co-host this event for participants to exchange strategies, needs, and resources among tribes and participating agencies. A smaller, more focused event, the agenda includes ample time for round tables and networking among participants. Registration for this event is by invitation. If you have questions, please contact NE LTAP.