Weight-Restricted Bridge Interactive Map
10/18/2018
Weight-Restricted Bridge Interactive Map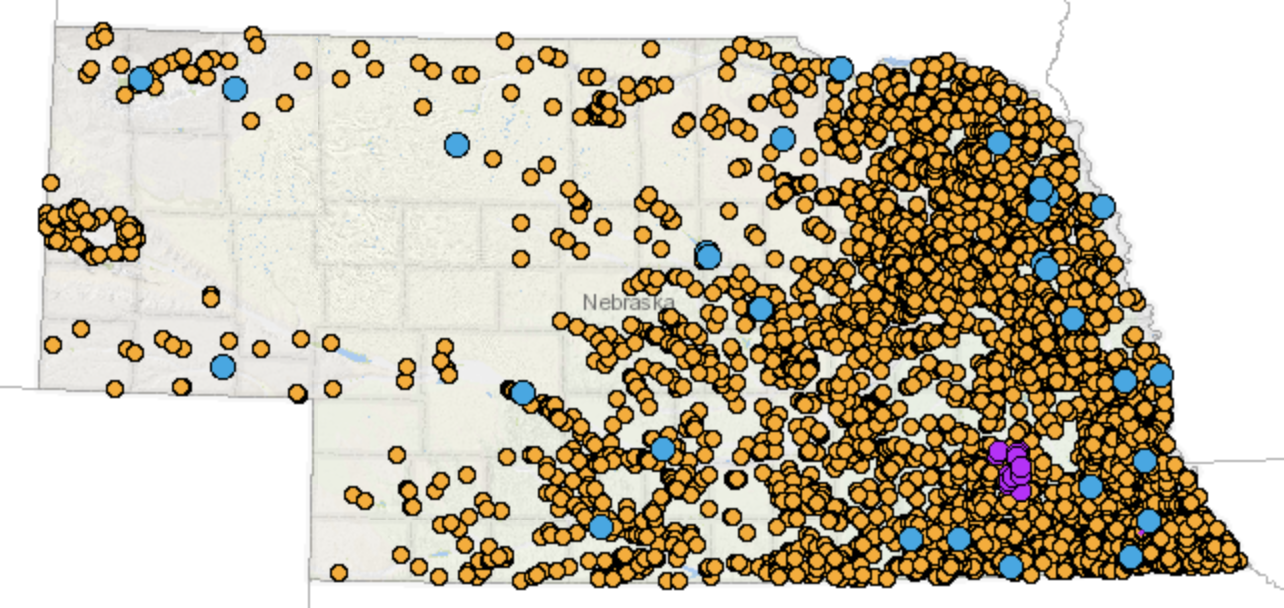 The NDOT Bridge Division has built an interactive map identifying weight-limited bridges across the state. This map is distributed through their web page and the Information for Nebraska Travelers web page for truck operators to access in trip planning. They would appreciate your contributions of data points for non-NBIS bridges, culverts and roadway sections posted for weights less than the system design standard.
See the map
Instructions for using the map are available, too.
Contact Kent Miller at kent.miller@nebraska.gov or 402.479.4705.